Cense
My degrees The Method
Progress with the La Cense Method
Developing the Man-Horse relationship
The La Cense Method offers a training program for horses and riders. Its exercise progression, structured in 8 degrees, helps develop the man-horse relationship.
Guide your horse in learning
Each level includes between 15 and 20 exercises, which encourage the horse to find for itself the answers expected by the rider. The horse thus develops its learning capacity. Each rider has a harmonious relationship with his horse, adapted to his practice.
To get started with the La Cense method
The La Cense Method is taught at La Cense as part of the Internship and vocational training course.
Its content is accessible, thanks to innovative teaching aids: videos and practical works.
To validate your Cense degree
You mark your progress passing the degrees the Cense. The jury gives you, for each diploma, a cord of the color of the validated level.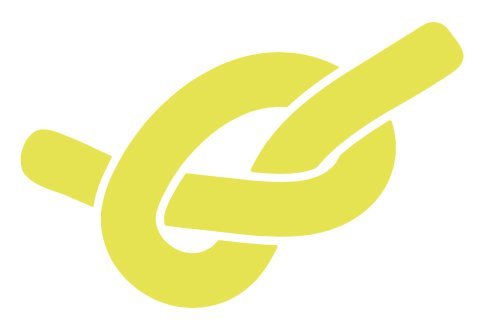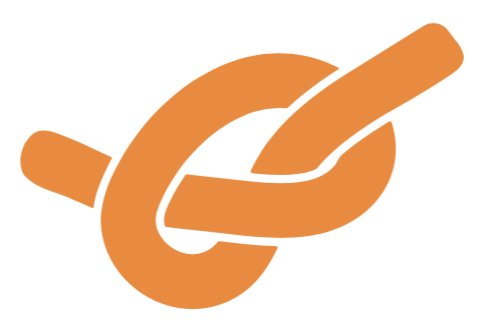 Degrees 1 and 2: Basics of working on foot
You set up communication codes on foot. The 20 exercises of degree 1 and the 17 exercises of degree 2, allow you to progress step by step, independently on the MOOC La Cense Method, or framed during a educational walk.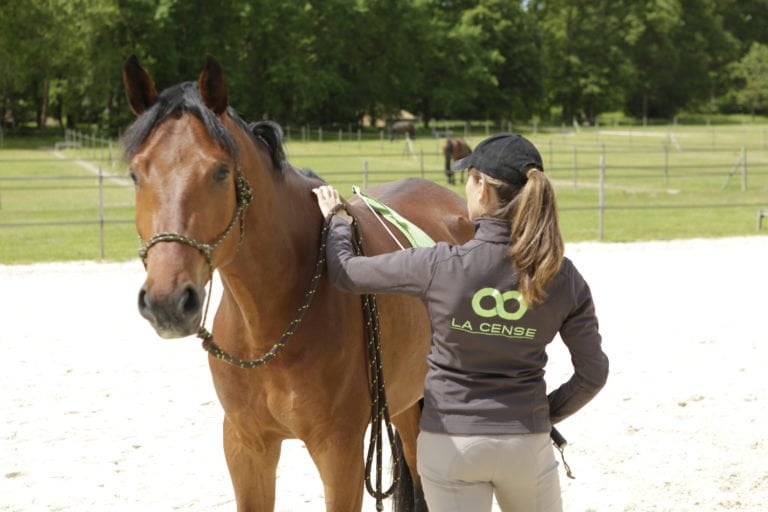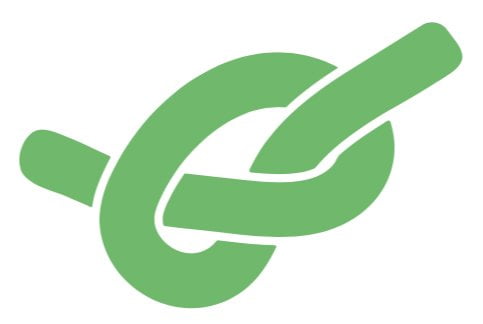 Degrees 3 and 4: Basics of mounted work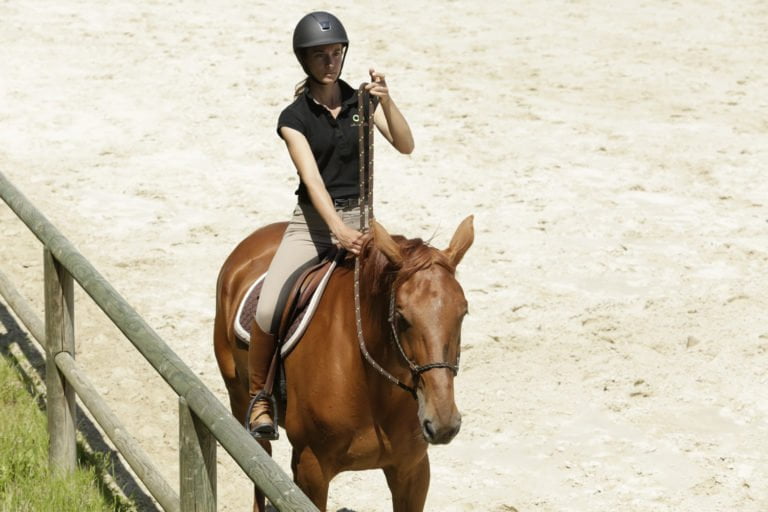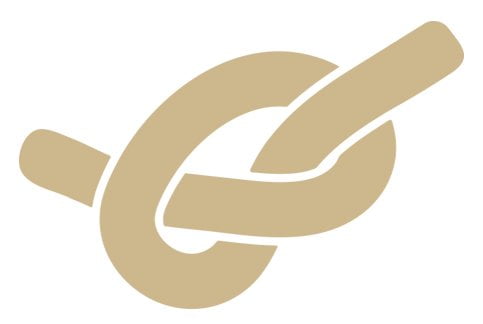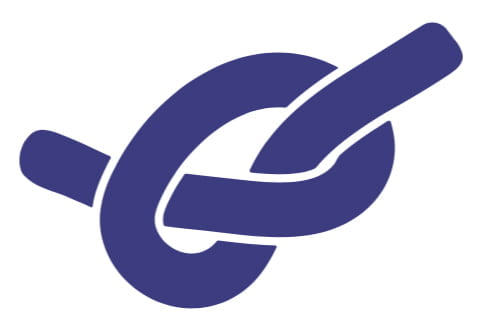 Degrees 5 and 6: Work in freedom
You gradually test your connection, 7m long with the 16 exercises of degree 5 then in freedom, thanks to the 13 exercises of degree 6. Refine your technique during a freedom course.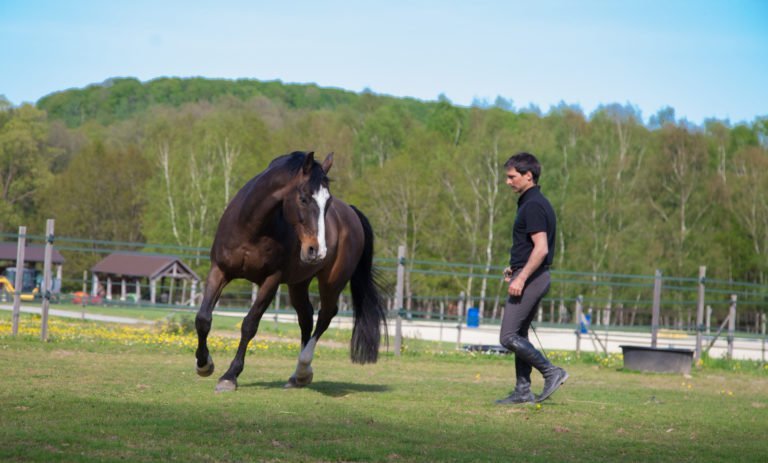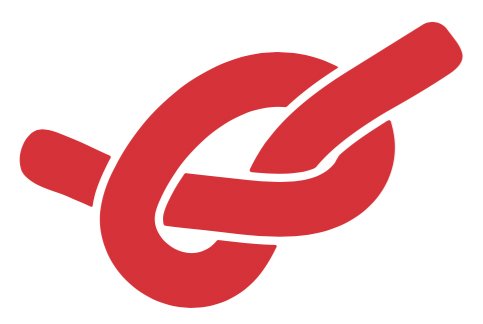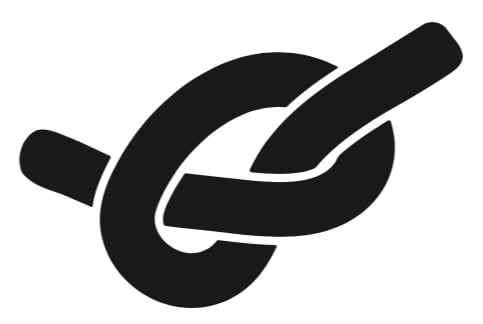 Degrees 7 and 8: Improvement
You perform complex movements, with the 13 saddle exercises of level 7 and the 15 bareback exercises in string of degree 8. Perfect your tact by expert internship.